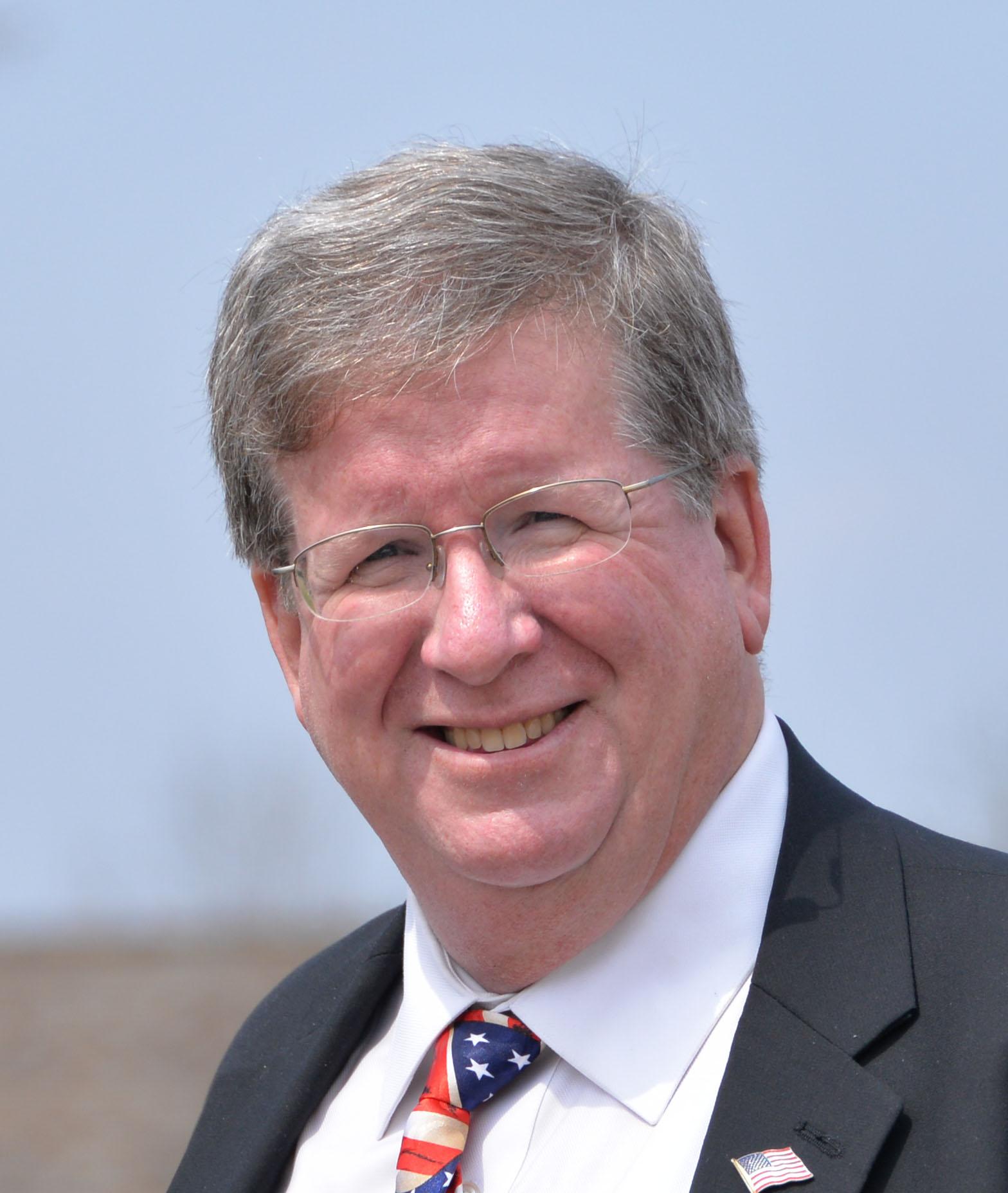 Paid for by Bill Ingram Campaign Committee, LLC, Bill Ingram, Treasurer
U.S. AIR FORCE VETERAN
USAF OSI SPECIAL AGENT
POLICE SERGEANT (RETIRER)
SEARCH AND RESCUE PILOT
FIRE FIGHTER/HAZMAT TECHNICAN
VP of COMPUTER SOFTWARE COMPANY
PEPIN COUNTY BOARD

BORN AND RAISE ON A WISCONSIN DIARY FARM

FFA BOY SCOUT 4-H

UWEC BUSINESS GRAD
THANK YOU
TEACHERS
AND
VETERANS
SUPPORT OUR TROOPS, OUR DISABLED, AND OUR ELDERLY

STOP OBAMACARE and Common Core

Pro Life Pro Gun Lower Taxes Balance Budget Smaller Government
Pro Business (especially small Mom and Pop Businesses and Farms)
Local Control of Government

"Why run for State Senate? Because I want to make things better." Bill Ingram




VOTE OF AUGUST 12TH FOR BILL INGRAM. A VOTE FOR BILL IS A VOTE TO START FIXING PROBELMS, NOT HOPING FOR CHANGE.